All our reviews are 100% authentic. Thank you so much!
Thanks for an enjoyable and informational visit. We will recommend you to all who visit us here in Dalsland. 
Best wishes from Kate H. B.
Hej Moose Ranch Owner, I really enjoyed the time here and the information you gave! Tack så mycket.
Greetings från Tyskland
It was an experience to feed and pet these magnificent animals. It was so beautiful in your place with the flowers. 
Greetings from our family of four
We love the moose ranch. We are here for the 3rd time. My favorite name idea for the cute little moose is Lotte. 
See you next year!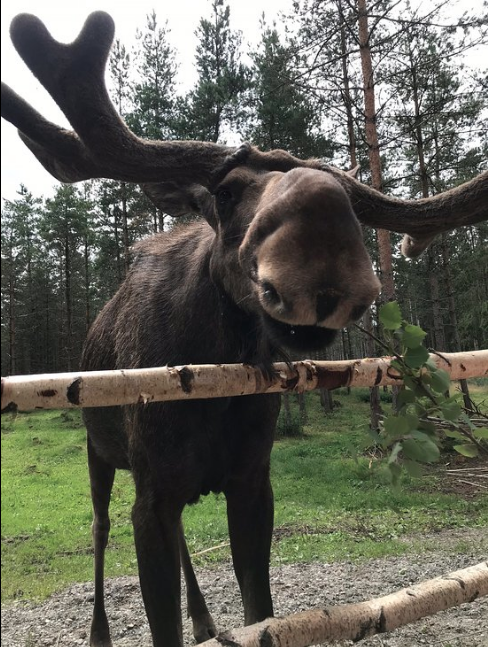 Tripadvisor: Amazing experience
Have you ever seen an elk? Whatever your answer, it's a great experience seeing those majestic giants so close and having them taken potatos out of your hands. We loved it! 
The two taking care of the mooses are lovely people, gentle with the animals and super nice with the humans. There is no rush, we were there for 1.5 hours in total, having a good cup of coffee in the cosy wooden house afterwards, sitting on fur blankets in a great rustic country house atmosphere. 
We were there a few days ago and we had a "king" experience. Really good service and story about the different things about the animals. In terms of the history of the place, it is great to know that the animals are in good conditions. We will come again and recommend this to others.
Thanks a lot!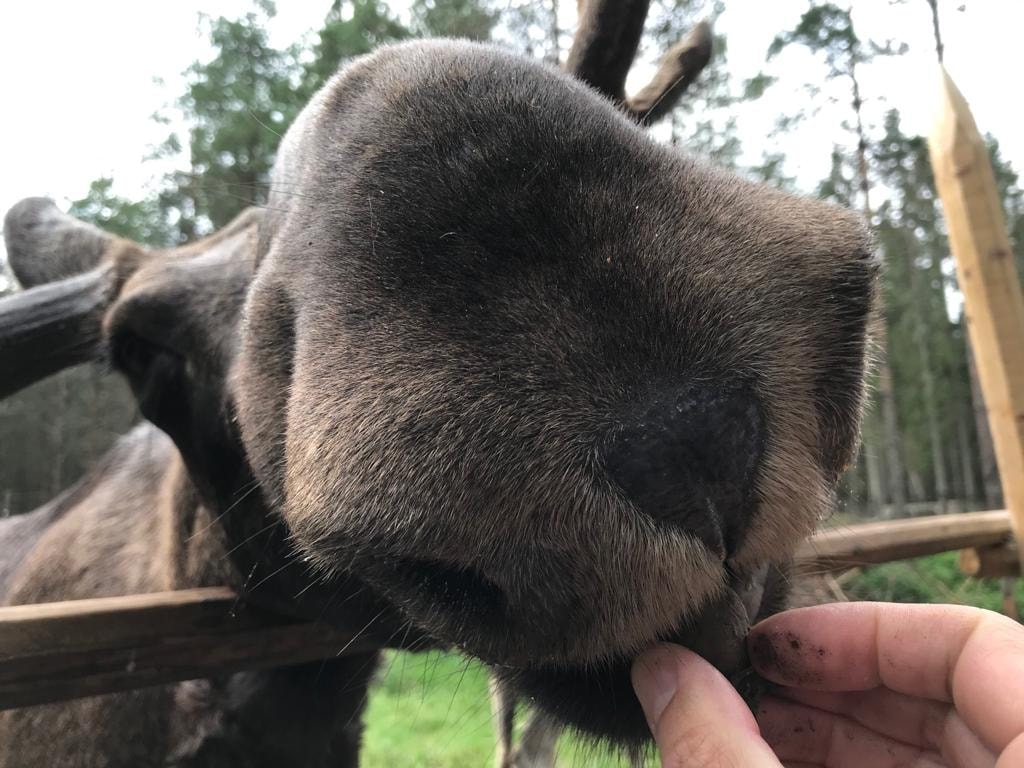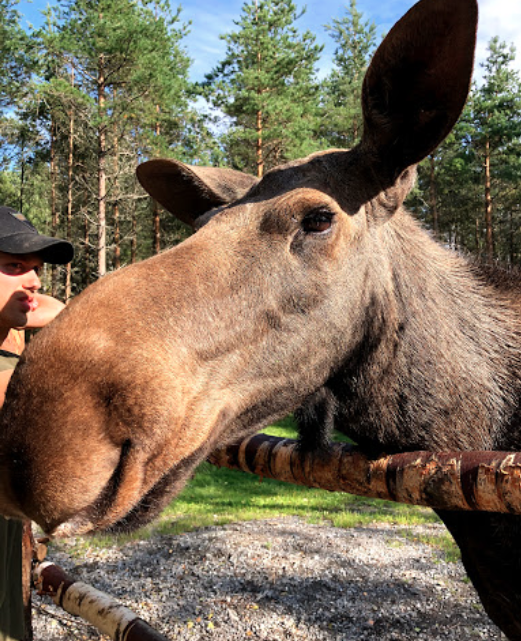 Arrived late when we turned off spontaneously after long wanting to visit a moose safari. Met despite this late time of a cordial and genuine treatment! The guide answered with interest all our questions about the moose that he lovingly showed us.
The highlight of the holiday!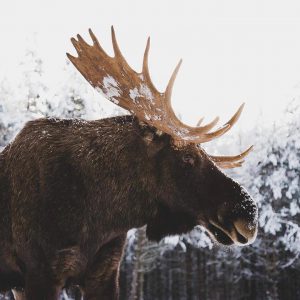 Book your own moose experience today!