All our reviews are 100% authentic. Thank you so much!
Thanks for an enjoyable and informational visit. We will recommend you to all who visit us here in Dalsland. 
Best wishes from Kate H. B.
Hej Moose Ranch Owner, I really enjoyed the time here and the information you gave! Tack så mycket.
Greetings från Tyskland
It was an experience to feed and pet these magnificent animals. It was so beautiful in your place with the flowers. 
Greetings from our family of four
We love the moose ranch. We are here for the 3rd time. My favorite name idea for the cute little moose is Lotte. 
See you next year!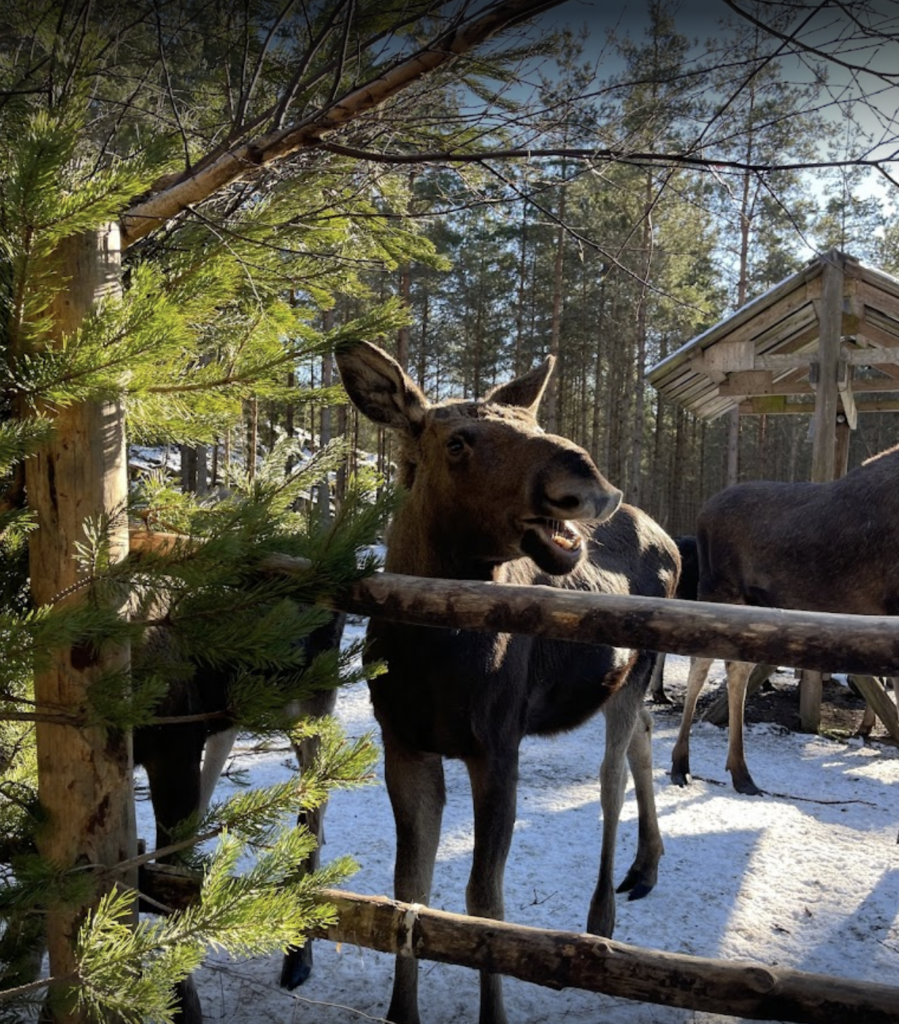 This is the best day of my life!
So I thought when I saw this beautiful creature – an elk. I am grateful to the guys who maintain this reserve, they take great care of the animals. Also, they told us a lot of interesting facts about moose, for example, did you know that the pregnancy of moose lasts only 8 months? I was amazed at how warmly we were received. Thanks again for making my childhood dream come true. I recommend everyone to visit this place! ❤️
We were there a few days ago and we had a "king" experience. Really good service and story about the different things about the animals. In terms of the history of the place, it is great to know that the animals are in good conditions. We will come again and recommend this to others.
Thanks a lot!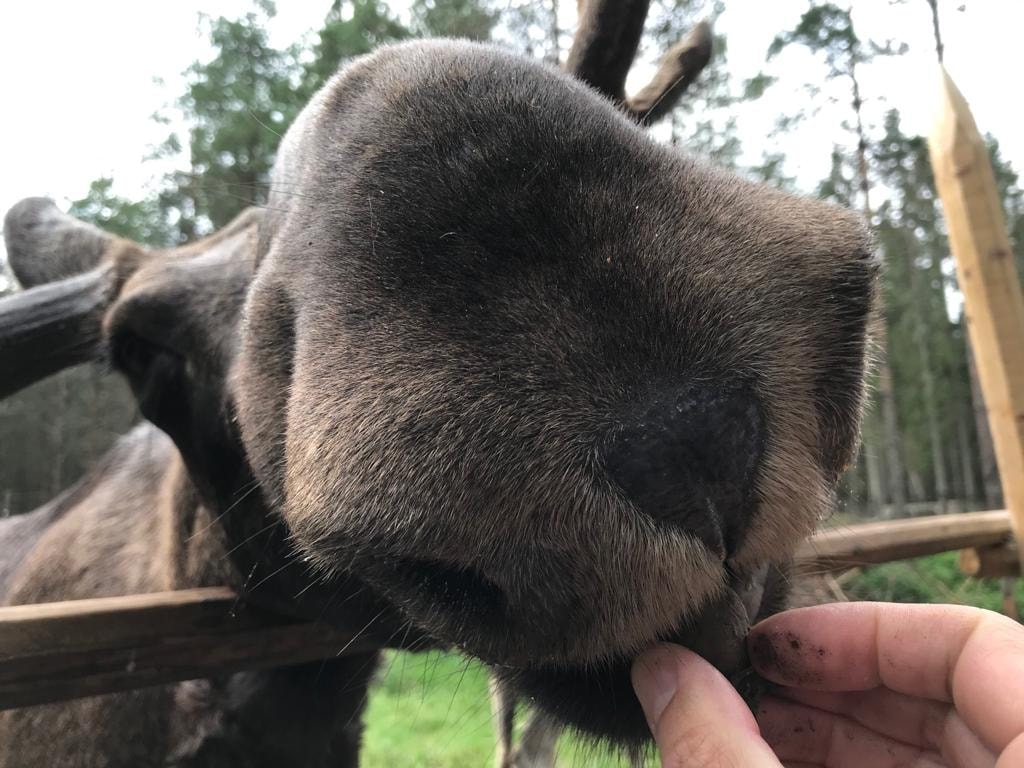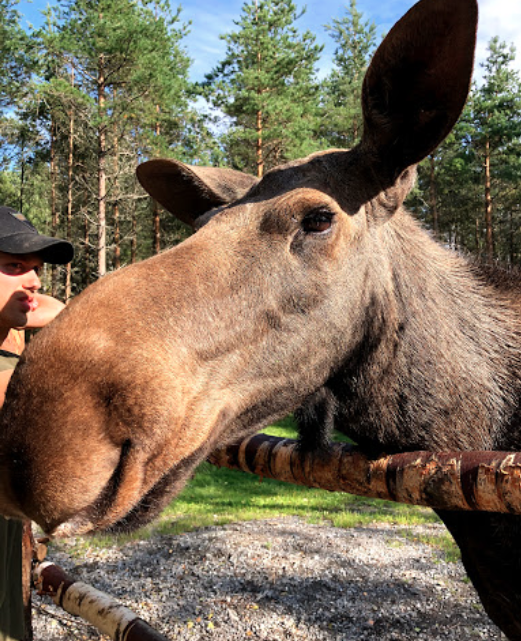 Arrived late when we turned off spontaneously after long wanting to visit a moose safari. Met despite this late time of a cordial and genuine treatment! The guide answered with interest all our questions about the moose that he lovingly showed us.
The highlight of the holiday!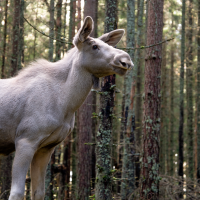 Book your own moose experience today!