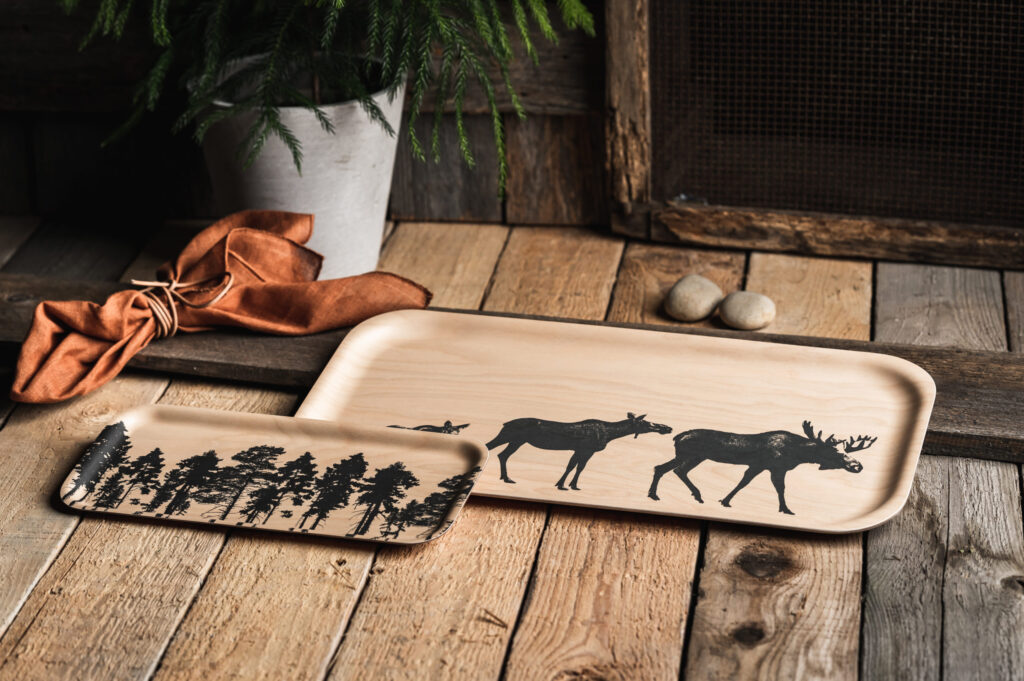 Shop items inspired by moose, Swedish nature and the wilderness. We have many ECO-friendly and sustainable items that helps protecting our nature to make sure our moose have an amazing life. Read more about moose and climate change here.
You can buy many wonderful moose things but you can't buy a moose. In both our shops you can find a range of categories such as soft toys, home, decoration, kitchen tools, textile, mugs, clothes, toys, souvenirs, outdoor/camping and moose horns. You can read about some of our highlighted categories further down.  
You are very welcome to visit our store in the moose park and browse our selection of products. Bring home a great memory or a funny present for someone who also enjoys nature or moose!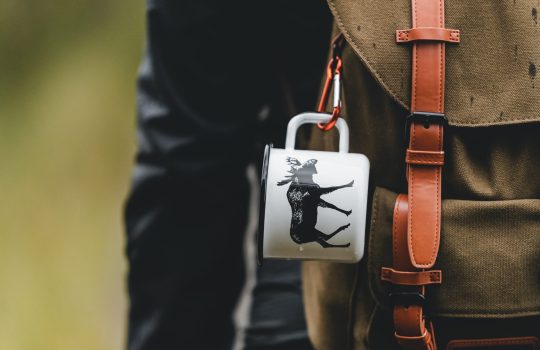 Visit our moose store at 
Högankas 2, Dals Ed, Sweden 
Browse through our new, online moose store where you will find almost all items from the store! Enjoy taking as much time as you want in your own and safe environment.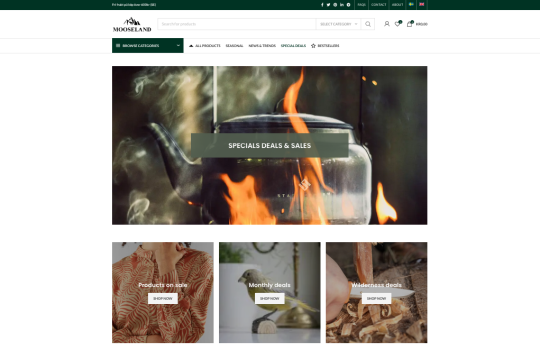 Visit our online store at 
Local and recycled moose items
These unique products are made from naturally dropped antlers from moose, deer and elk. Did you know that they drop them during the winter and grow out new ones every year? 
These handmade horn tools and decorations are made in real moose horn with a high quality tool in stainless steel from the Norwegian brand, Björklund. Other items have cast iron details to give them a rustic look! Our moose horn items are locally produced and recycled in Dalsland by Lars Olof Karlsson, who is passionate about working in horn materials and has decades of experience with the material.
Products for outdoor life
Explore our collection of high quality Scandinavian brands for your outdoor life and next nature adventure.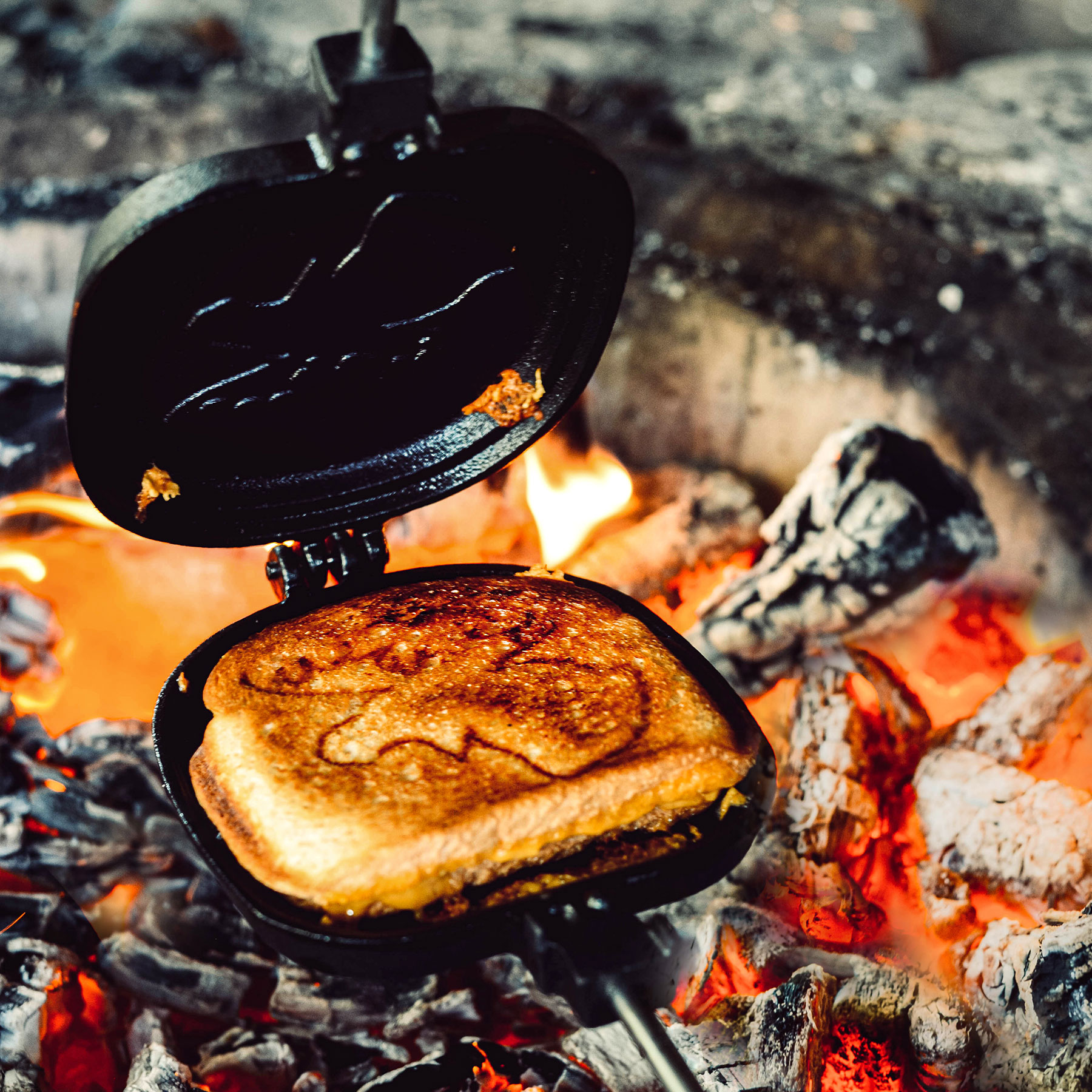 ECO-friendly and sustainable
We have gathered a range of ECO-friendly items and materials so you can shop with a good conscience.
Learn about materials such as jute, bamboo and rattan and what makes them great for our environment. Other items are ECO-friendly thanks to their ability to be reused hundreds or times or substitute a standard plastic products, like our granite ice cubes that removes the need for plastic ice cube bags. Finally, you can have a real drink "on the rocks". We also have a wonderful grey textile collection made from recycled fabrics. It is the perfect combination of modern design and environmental respect!