Try our easy booking system or contact us below
Please contact us through either E-mail, phone or social media.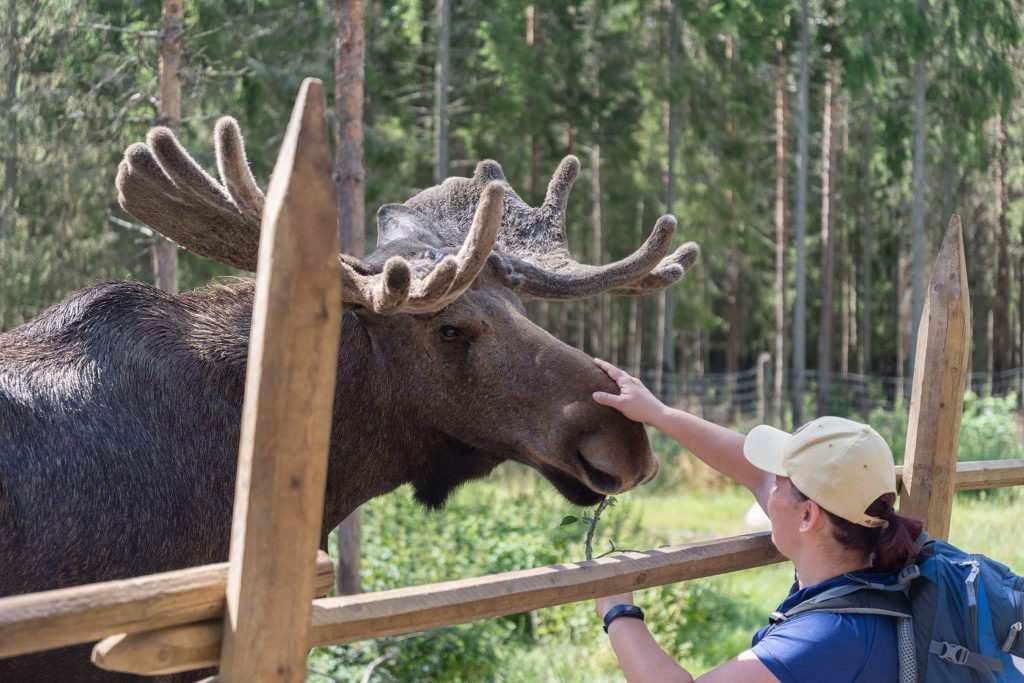 Here you can see all our activities and book the guiding you prefer.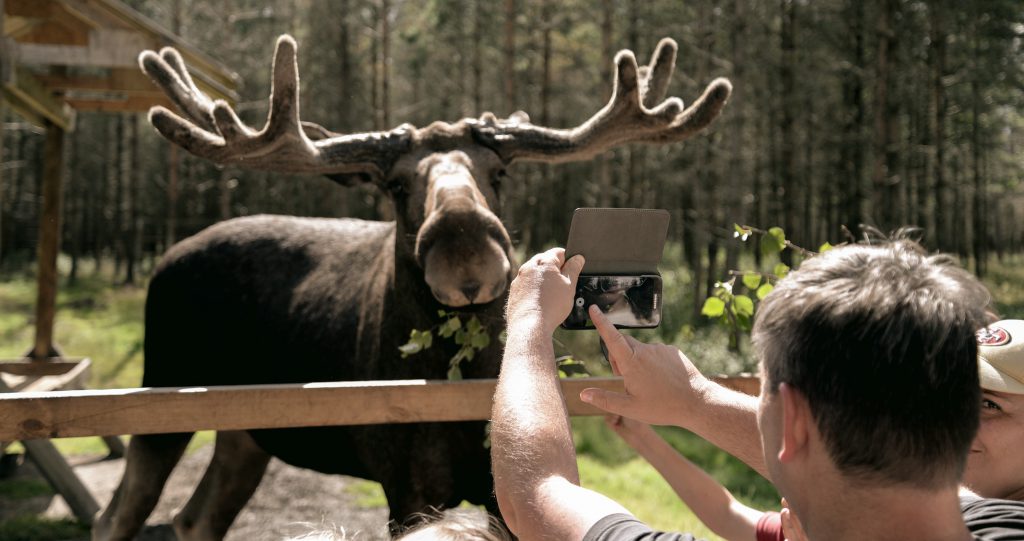 Here you can read about all information such as prices, hours and Covid-19.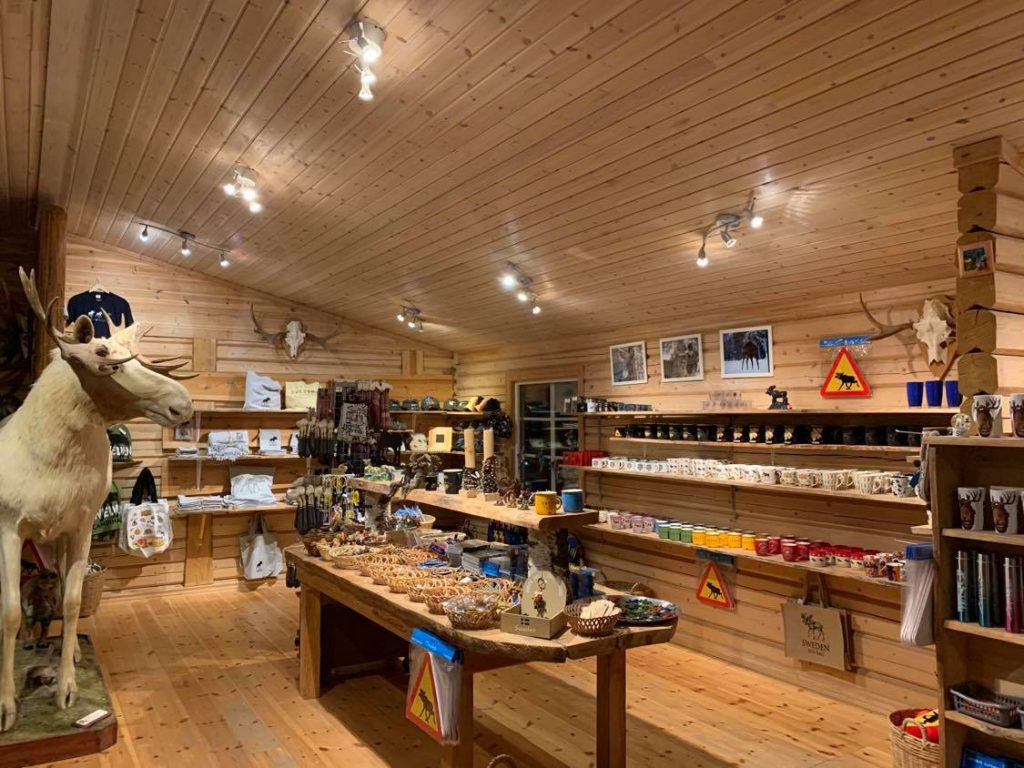 If you are interested in moose shopping you can do it in our store or online.