Local activities in Ed and Dalsland
There are many different activities in Ed and Dalsland. You can explore all the local activities through our different categories of active and physical, natural with reserves and the amazing national park, Tresticklan, and historical and cultural activities. 
Natural - reserves and national parks
Active and physical activities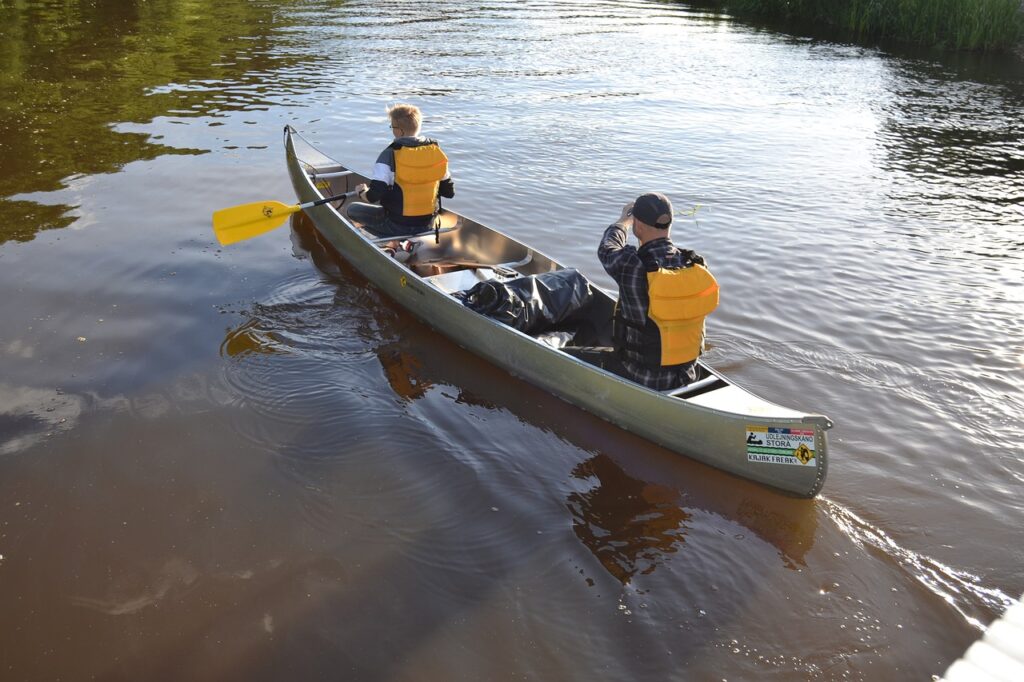 Canoe or kayak on Store Lee
2 km from our park is "Canodal" in the local harbor where you can rent a canoe or kayak on enjoy Stora Le from the water perspective.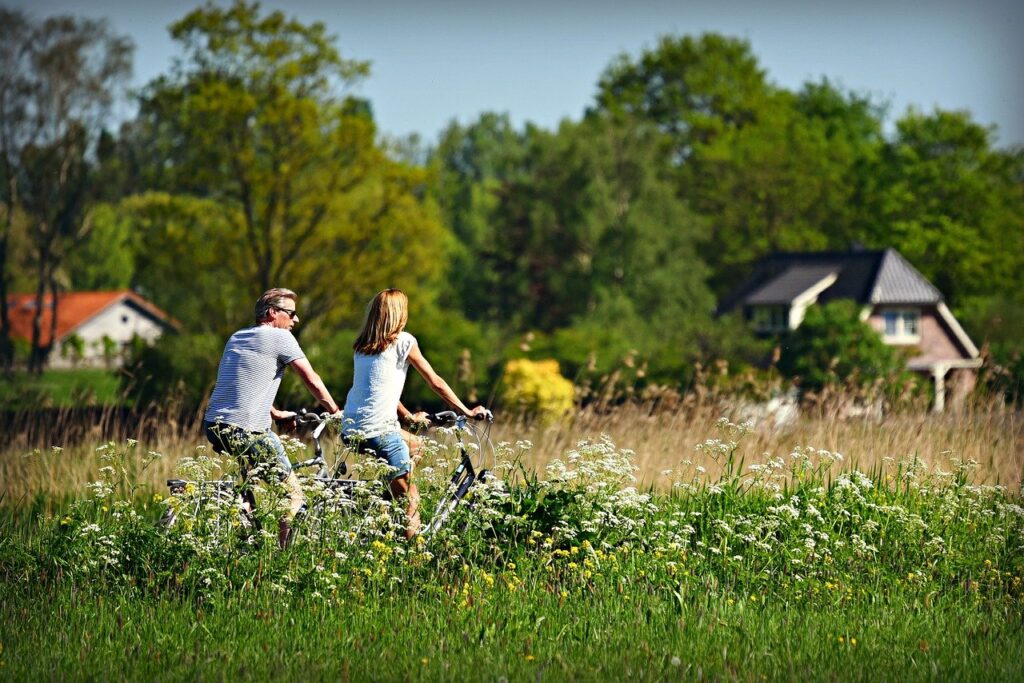 Rent a bicycle on Hotel Dalsland just 2 km away from our moose park. You can explore our beautiful local nature and city landscape on your own.
For all the fishing fans a visit to Fiskespecialisten in Ed is a must! They provide fishing card for all of Ed and sell equipment.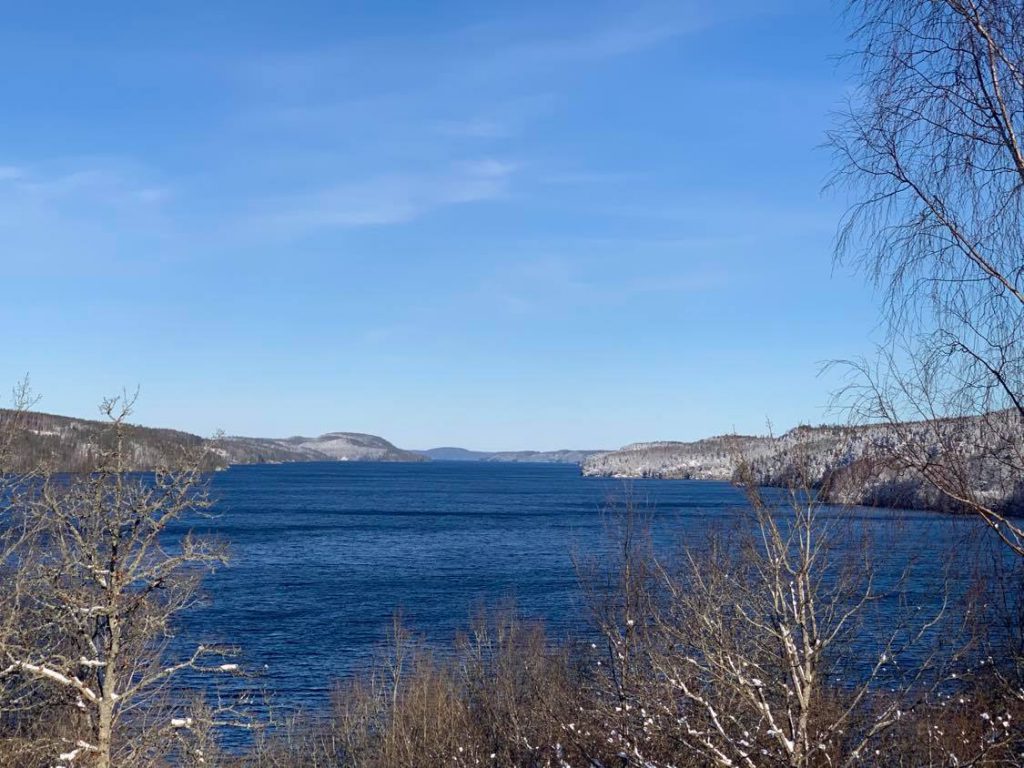 Hike on the ice age track
Take a discovery hike on "Istidsleden", a trail around Lilla Le and to Stora Le's beach. You can read about  Istidsleden on information boards.
Want a real canoe and tent trip?
Spend several days on the water with Kanuking in Ed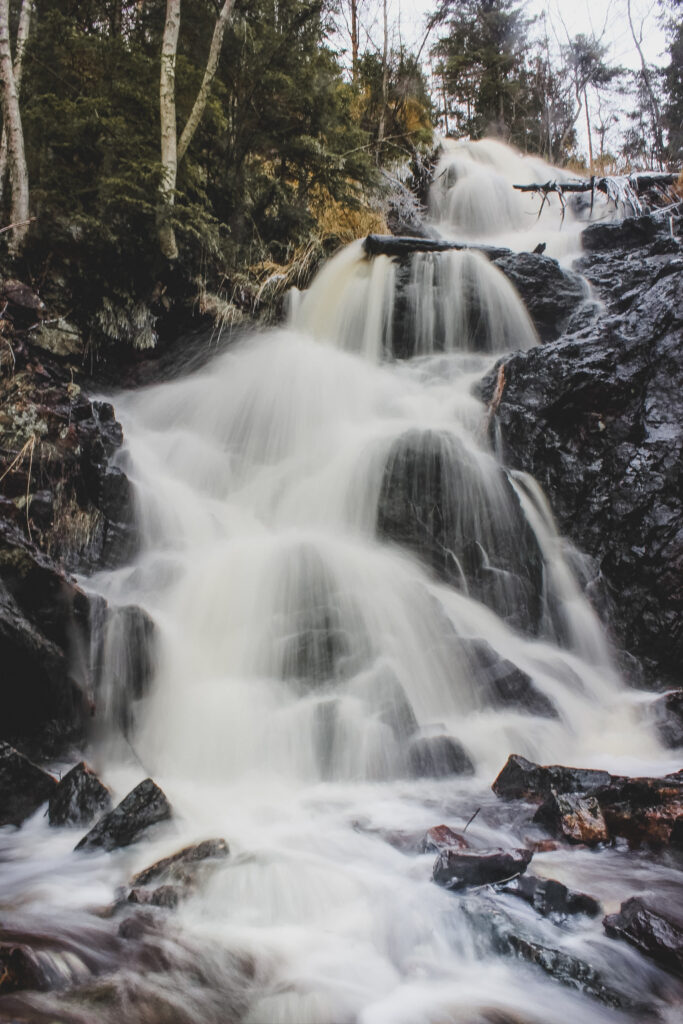 2 km from our park is the local waterfall "Brudslöjan". It is a high terrain hike all the way from the top down to the bottom beach of the waterfall in Stora Le.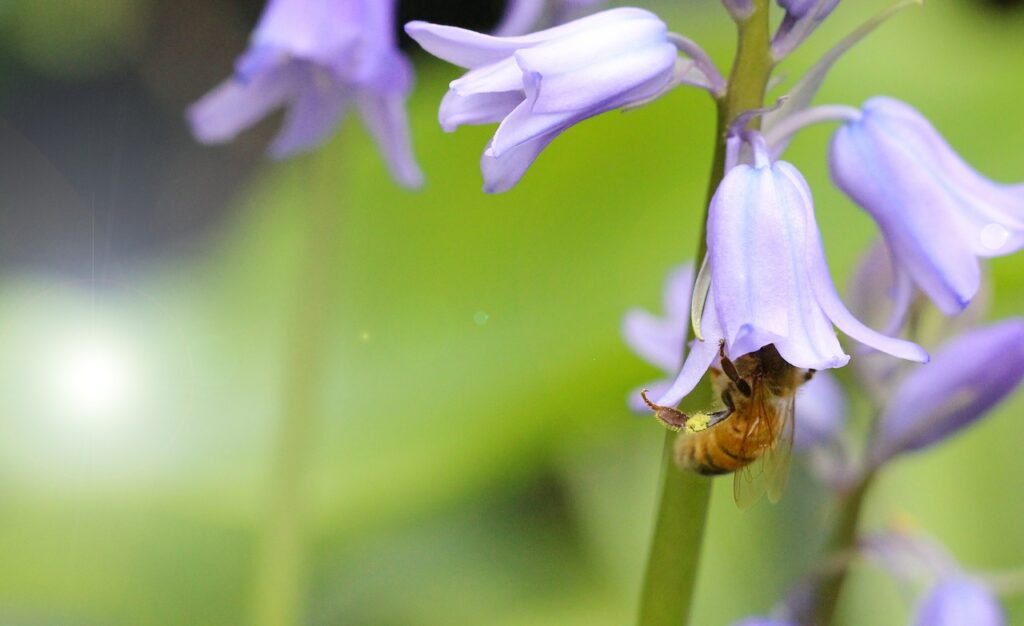 EU's Nature 2000 areas are chosen for special nature and this is thanks to its botanical value. Furustad has a long botanical history dating back to the 17th century.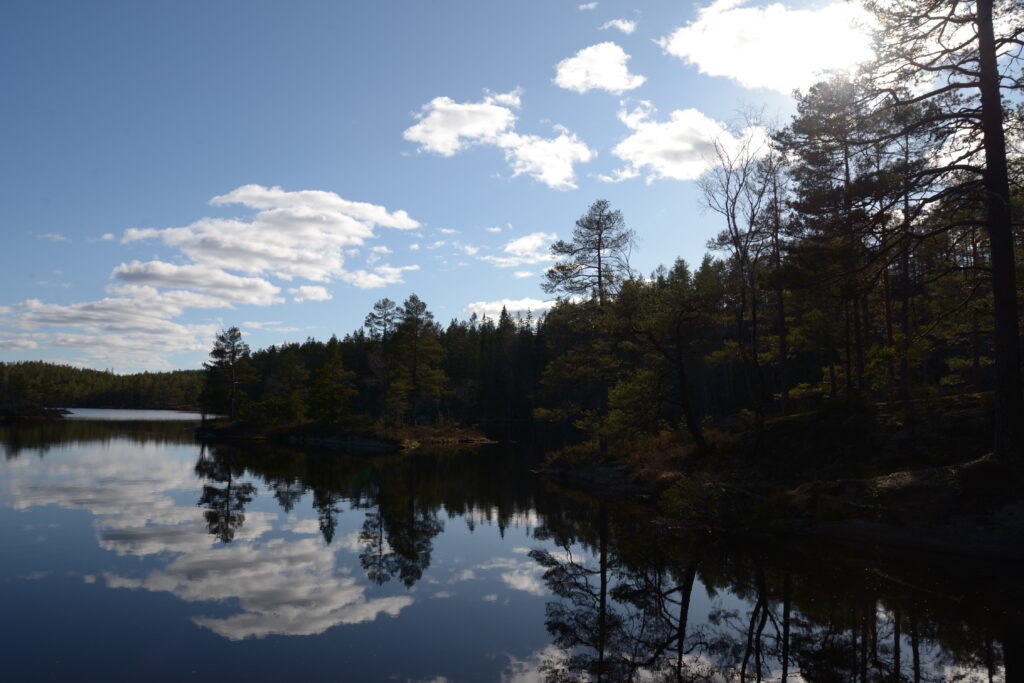 Tresticklan national park
Tresticklan is the biggest roadless and untouched national park in southern Sweden. It is a wonderful experience and offers many hikes of various terrain and duration.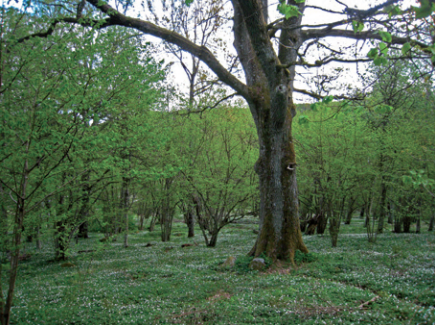 Ed Nature reserve Skansen
Skansen is a lush, deciduous birch grove on the slope down towards Stora Le. The ending is part of an end moraine from the last ice age. A nature trail leads through the area.
Excurison guide for all of Dals Ed
Dare to sleep in the territory of Sweden's predators?
Spend a night in Tresticklan National park
Cultural and historical activities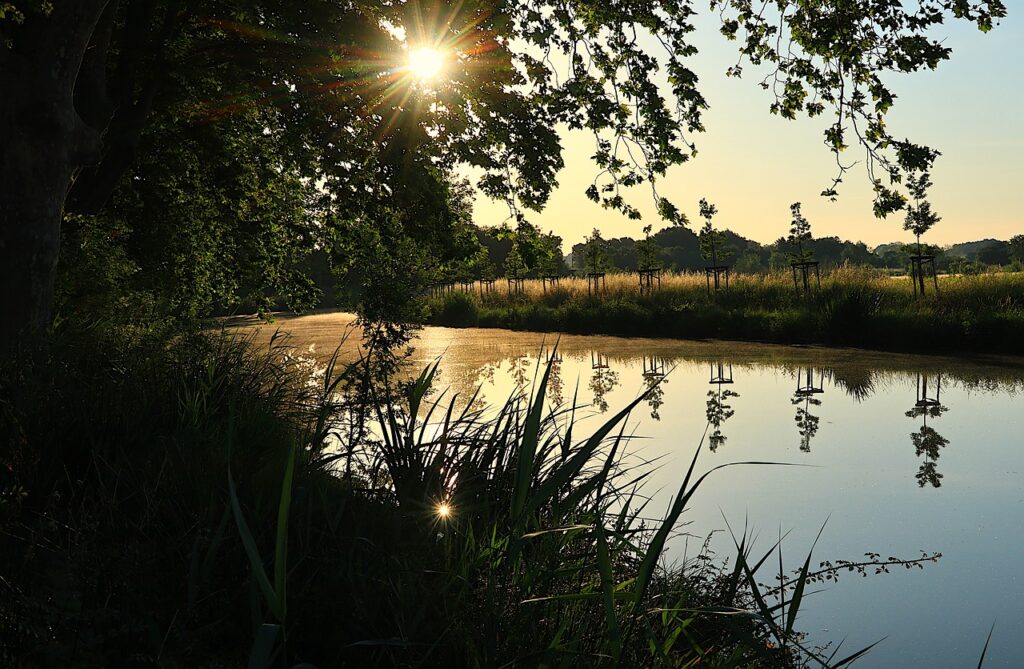 Canal boat trip in Dalsland
Travel through the beautiful canals of Dalsland and see nature from another perspective. The route takes you through streams, lakes and a famous aqueduct.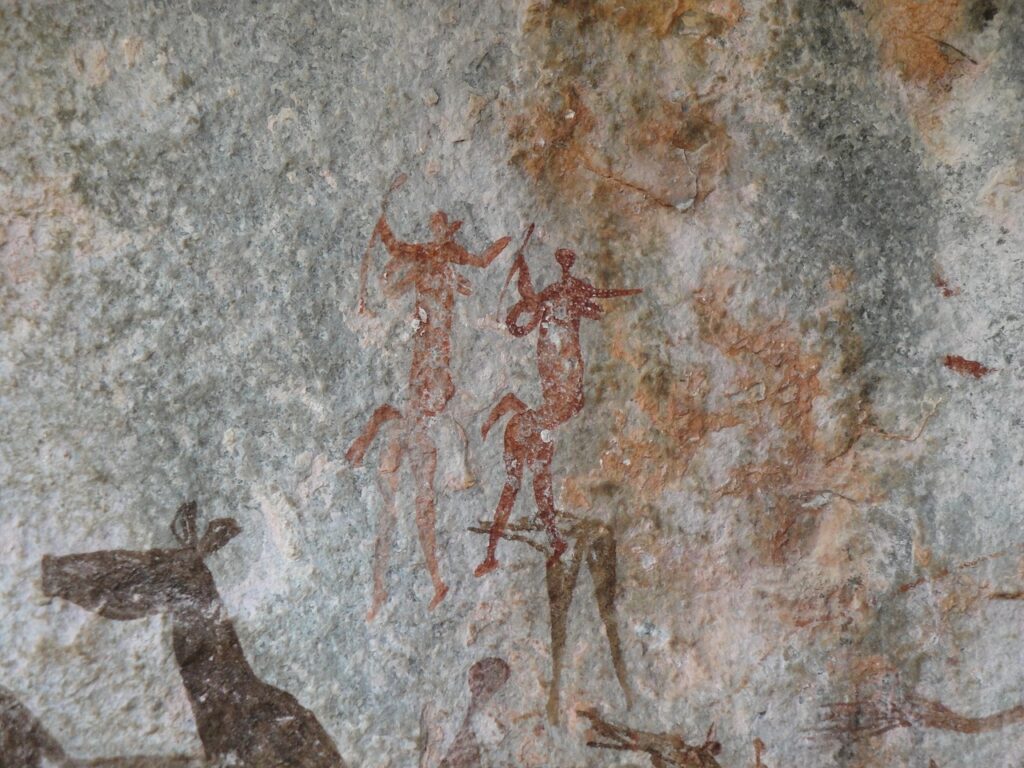 Bronze Age stone carvings
UNESCO heritage site with more than 2000 stone carvings from the bronze age. Next to the carvings is a nature area with a lake and hikes for a historical and natural day.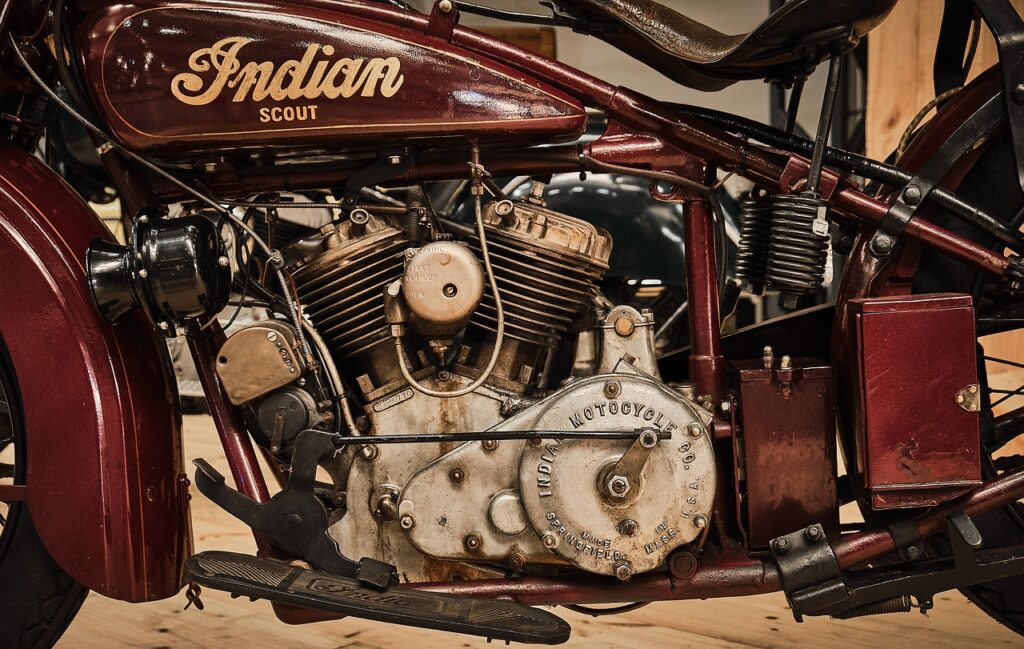 In our town, Ed, is the club and museum for MC, motors & motorcycles with the biggest collection of 160 motorcycles in Sweden. Some date 200 years back.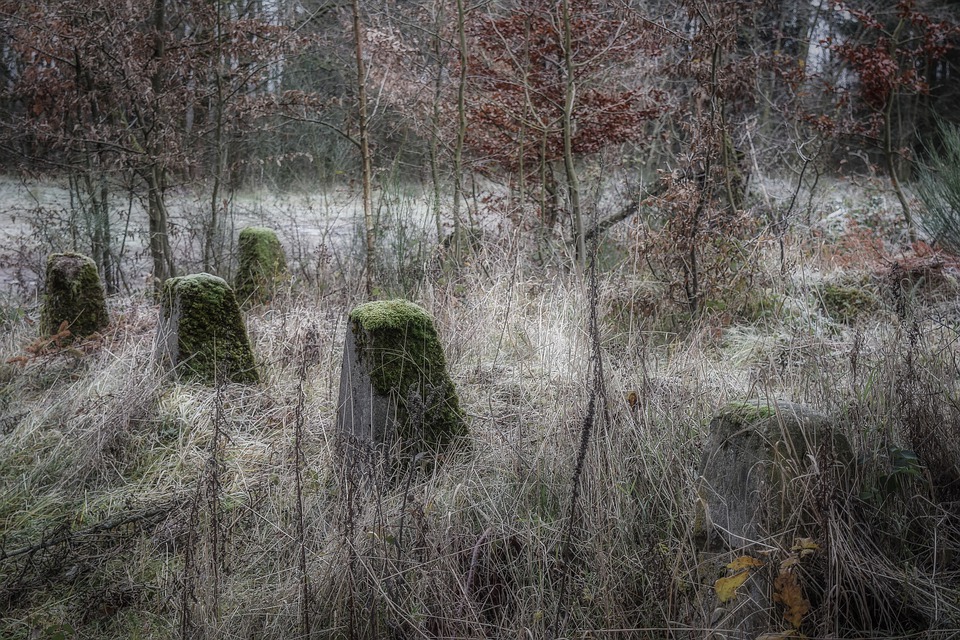 In Dals-Ed is a war reminder in shape of a defense line from World War 2. A vast system of protection rooms made in the mountain should protect from invasion.
More culture and history?
Visit a list of West Sweden's 7 wonders
Don't forget to book your moose or nature guiding