Alla våra recensioner är 100% äkta. Tack så mycket!
Gästbokrecensioner (2020)
Tack för ett trevligt och informativt besök. Vi rekommenderar dig till alla som besöker oss här i Dalsland. 
Bästa hälsningar från Kate H. B.
Hej Moose Ranch Owner, I really enjoyed the time here and the information you gave! Tack så mycket.
Greetings från Tyskland
Det var en upplevelse att mata och klappa dessa magnifika djur. Det var så vackert på erat ställe med blommorna. 
Hälsningar från vår familj
We love the moose ranch. We are here for the 3rd time. My favorite name idea for the cute little moose is Lotte. 
See you next year!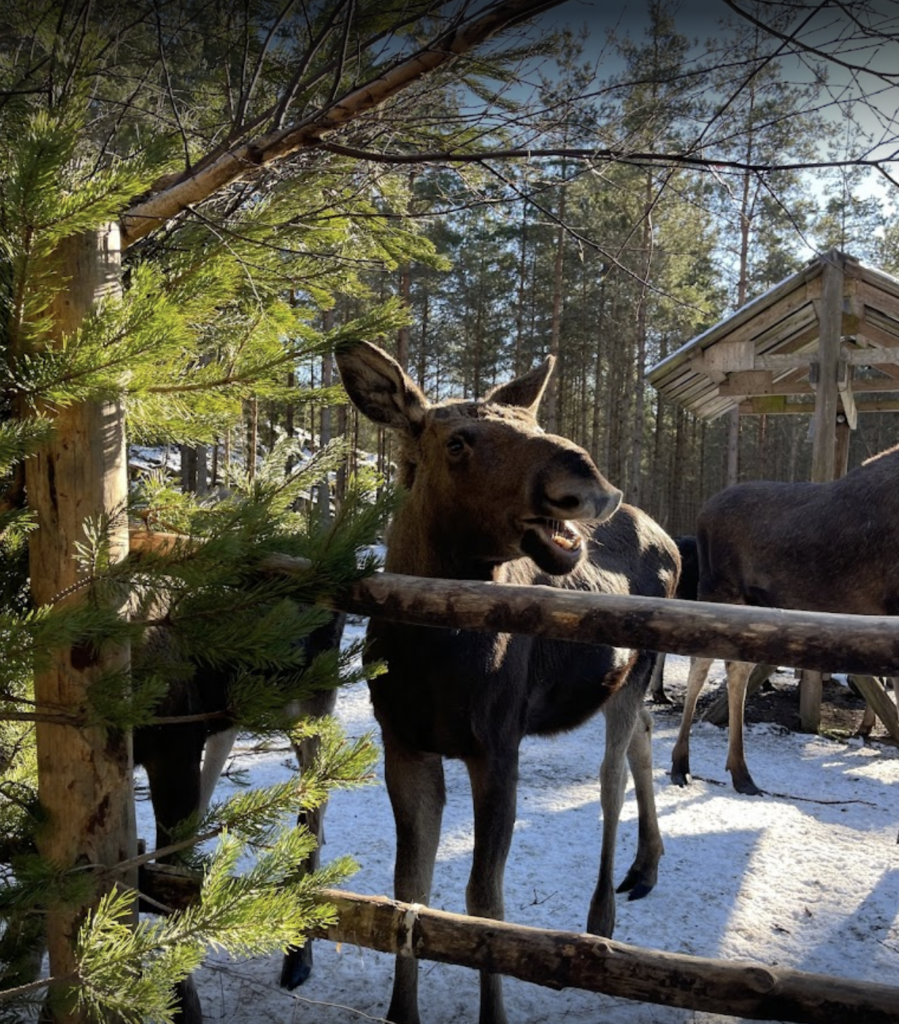 This is the best day of my life!
So I thought when I saw this beautiful creature – an elk. I am grateful to the guys who maintain this reserve, they take great care of the animals. Also, they told us a lot of interesting facts about moose, for example, did you know that the pregnancy of moose lasts only 8 months? I was amazed at how warmly we were received. Thanks again for making my childhood dream come true. I recommend everyone to visit this place! ❤️
Facebook: Kommentar (2020)
Vi var där för några dagar sedan och vi hade en "kung" -upplevelse. Riktigt bra service och berättelse om de olika sakerna om djuren. När det gäller platsens historia är det fantastiskt att veta att djuren är under goda förhållanden. Vi kommer igen och rekommenderar detta till andra.
Thanks a lot!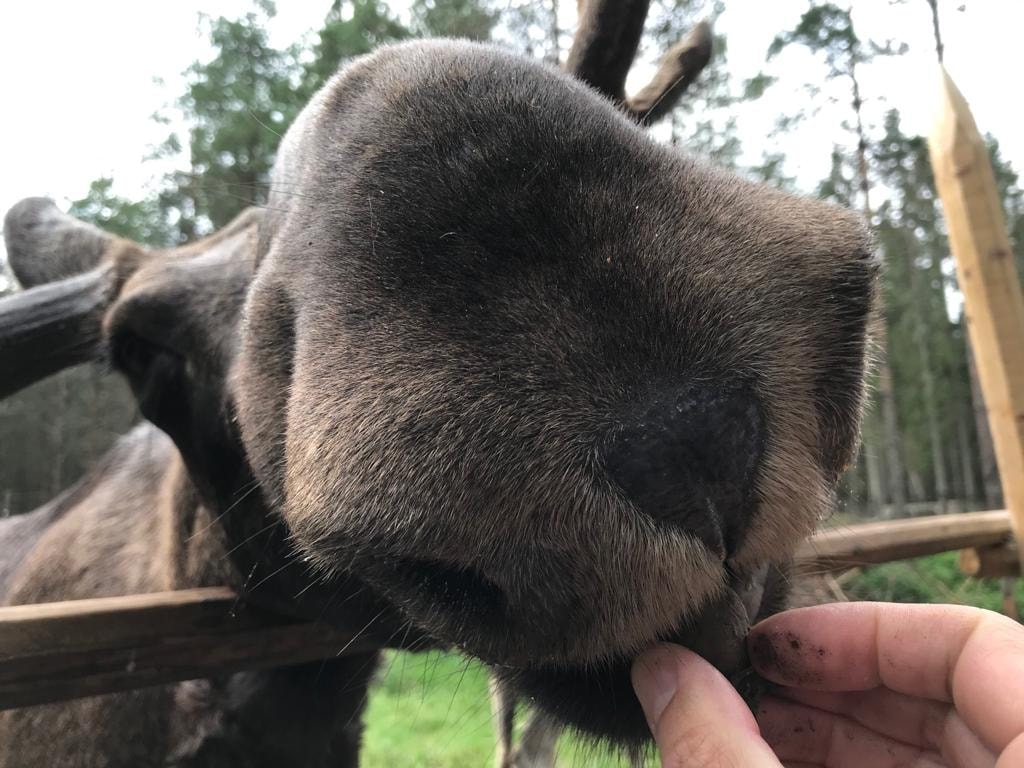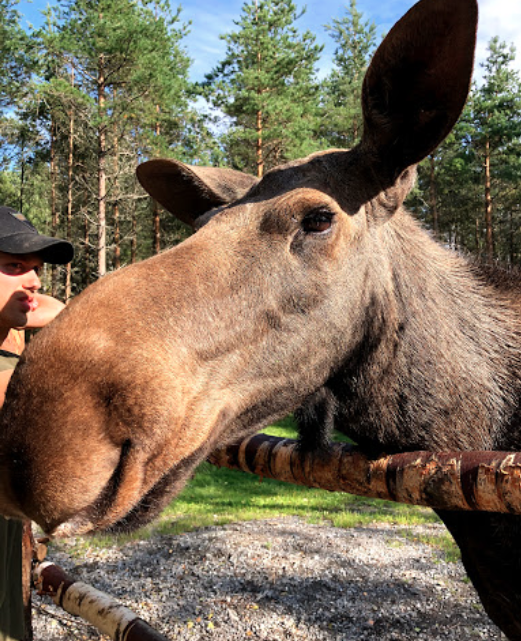 Anlände sent och svängde av spontant efter att länge velat besöka ett älgsafari. Träffades trots denna sena tid av en hjärtlig och äkta behandling! Guiden besvarade med intresse alla våra frågor om älgen som han kärleksfullt visade oss.
Semesterens höjdpunkt!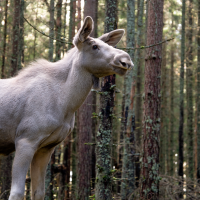 Boka din egen älgupplevelse idag!